With years of professional experience in the youth sports industry, we definitely recognize that being a coach or manager is no easy task!
On the field it's hard enough coaching, balancing playing time, teaching key skills, tracking pitch counts to protect young arms, and working through game situations. But off the field, usually at night, you often have to deal with managing a roster, handling payments, issuing refunds, ordering uniforms, and plenty of other logistics that are, quite frankly, a pain in the neck.
With this in mind, we've created the Powered By program to alleviate the pains and stresses that come with handling a youth sports entity so that you can focus on what's important: the game! In short…
WE WORK. YOU PLAY.
Expert Team Training & Instruction Programming
Players are mentored by and learn from former collegiate and professional softball players turned teachers of the game.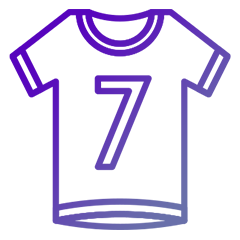 Uniform, Equipment, & Fan Gear
Any and all team and fan gear can be custom designed with team logos. Items are purchased through preferred SU vendors and shipped directly to parents.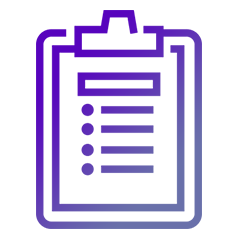 Complete Team Administration
Registration, team budgeting, player accounts, collections, etc. are all handled by SU staff.
Coach & Team Manager Development
While players learn from SU professional instructors, coaches are alongside building relationships and learning from our staff. Additionally, assistance is offered to help create practice plans that will increase efficiency, skills, and excitement.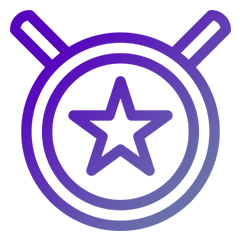 Parent Development
One-night seminar on relevant information that affects young athletes. This includes relationship enhancement with athletes and their parents, early sports specialization, burnout, recruiting, etc.
& More!
Players will have access to technology, seminars, and services that aid in the recruiting process!
Powered By is a unique suite of services designed to make life easier for the unsung heroes who labor to keep youth sports teams going. Powered By services range from administrative support behind-the-scenes to supplemental and specialized instruction on-the-turf.
For teams anywhere in the country, our back-of-house staff can take care of budgeting, player registration, fee billing and collections, ordering uniforms and fan gear, and more.
For teams in our markets, our staff of former players can provide outstanding position- and skill-specific instruction in our facilities to complement the work of your coaches, and also help them with practice plans/curriculum and parent/guardian education.
Best of all, because we have built a talented and sizeable organization to handle both sets of functions, we have driven lots of costs out of the system. So we can typically offer a Powered By program at very affordable rates – often about the same fees that families are currently paying for their kids to be part of elite and travel ball teams, and sometimes even less.
It's a simple but brilliant solution to one of the biggest problems in youth sports.
Example Package: 6-month fall training program: 1x/week professional skill and performance training led by SU staff. Each session, players see up to 7 professional instructors and focus on skill areas such as hitting, infield, pitching, catching, and performance. 1x/week coach-led team practice at academy, discounts on uniforms, fan apparel, and equipment from SU vendors, academy open hitting times, discounts on academy training programs (1-1 & group).
current powered by teams